Nurturing unshakable faith
in times of uncertainty:
by teaching sound Biblical doctrine to help Bible students stay the course of HaDerek, The Way, so that they could move from milk to meat in God's Word.
Below are samples of some teachings I have authored, and some cards I have designed, to help strengthen those within the Judeo-Christian faith; build a brotherhood of believers in the God of Abraham, Isaac, and Jacob; bridge cross-cultural understanding to help bring healing; and urge His servants toward Spiritual depth and maturity.
"Do your best to present yourself to God as one Approved, a worker who does not need to be ashamed and who correctly handles the Word of Truth."
2 Timothy 2:15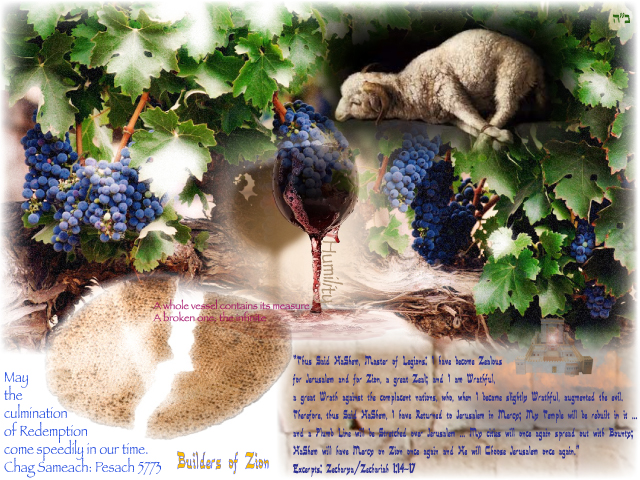 Drawing from Hebrew and Greek Scriptures, this Haggadah follows the Orthodox Jewish tradition in recounting the Passover story, yet was written in a sensitive manner conducive to both Jewish and Christian participation in the Seder service.  Its non-proselytizing approach focuses on elevating this beautiful Festival in a spirit of love, inclusiveness, and solidarity; thus creating an atmosphere that enables Ruach HaKodesh, the Holy Spirit, to touch the hearts of Seder participants in ways that are understandable and deeply personal.  The historically sound, lively dramatization of the Exodus story from Egypt places Seder participants in the sandals of the ancient Hebrews as they were Divinely Delivered from cruel bondage.  Participants leave having fulfilled the Festival requirements, and having been refreshed in God's Power, Provision, and Purpose.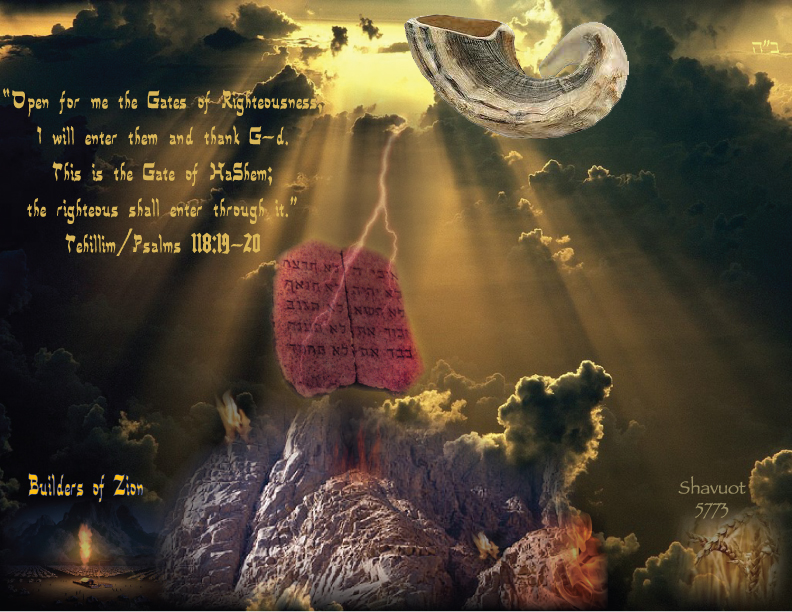 Fifty days after First Fruits marks the arrival of Pentecost, when, after Yahu'Shua's ascension, early Christians saw what appeared to be tongues of fire and were baptized with the Holy Spirit.  Known in Judaism as Shav'ot, this Levitical Feast marks the start of the spring wheat harvest; and according to Jewish tradition, the time when God Sealed His Covenant with His People at Mount Sinai, where they received the Ten Commandments.  This teaching explores how this festive Holiday is celebrated in Jewish communities: among Sephardim, who read "Azharot," a liturgical poem listing the 613 Commandments in rhyme; and among Ashkenazim, who recite "Akdamus," a mellifluous Aramaic poem based on the Ten Commandments.  Akdamus extols God, Who Shelters His Chosen People despite their persecution, and it speaks to steadfast faith and the resulting Divine Reward of the Promised Kingdom.  Rav Meir ben Rav Yitzchak, whose son was slain during the First Crusade, authored the poem.  Traditional holiday recipes are featured, including one from, "A Drizzle of Honey – The Lives and Recipes of Spain's Secret Jews," an award-winning book recording a compilation of recipes that were used as evidence to build heresy cases against forcefully converted Jews during a dark period in Christendom.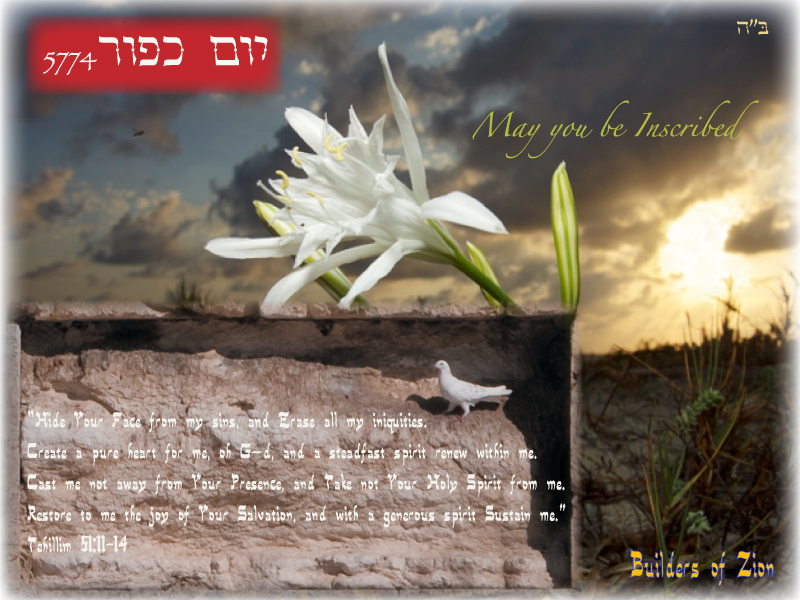 The High Holidays bear the hallmark of God's Fingerprint, and introduce several Levitical Festivals that help map out His Divine Plan of Redemption.  This Festival Season marks the holiest days on the Hebrew calendar and is a special time when the Church holds revivals worldwide.  This teaching explores this awesome period of introspection and repentance, as well as the associated Biblical Ordinances.  Bible students are encouraged to re-assess their Spiritual walks to ensure that they are in step with God's Word.  This Holy Season provides an opportunity for Christians to pray in earnest for God's Favor to Rest upon His People; especially as they plead for Divine Mercy during Yom HaKippurim, whose Kol Nidrei service opens with a declaration rooted in events that occurred during the forced conversions in Spain of Jews who lived in the shadow of Christendom.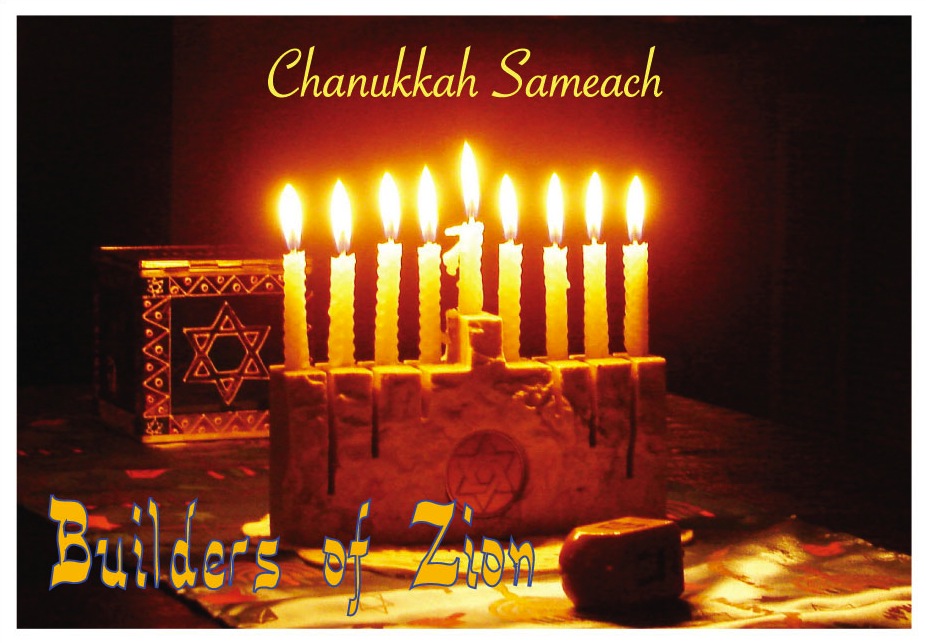 Chanukkah is a festival of dedication celebrating the re-inauguration of God's Altar in the Holy Place by the Maccabees after the Site was defiled by pagans.  A servant candle, which is set apart or elevated above all other candles, is used to light each candle during the eight-day holiday.  The position of the servant candle recalls how God Esteems those who humbly serve others.  The progressive candle lighting throughout the nights emphasizes how light triumphs over darkness, for the greater the light, the more power there is to eradicate darkness.  Yahu'Shua illuminated the Temple Court with his teachings during this lovely festival.  This teaching provides a background of Chanukkah, and an encouragement for servants of God to sweep out the hellenization from their lives.